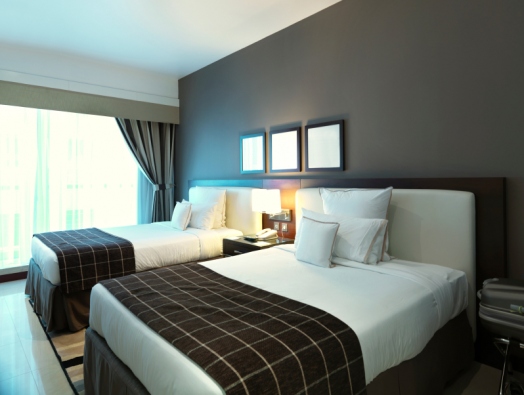 Business Hotel Systems.
・This software supports hotel administration from booking to checkout.
・User-friendly interface
・Check room occupancy easily.
・Not only reservation service but issues bills and receipts.
・A sales report is made daily and also tax can be considered into monthly report.
・Tax declaration card and detailed statements can be issued.