The clients of CSS are major hardware makers and we deal with them directly.
We have a tight connection with them so we attend the development meetings and keep to our annual schedule.
CSS is doing so well as an independent company because there is a trusting relationship backed up with high technical capability.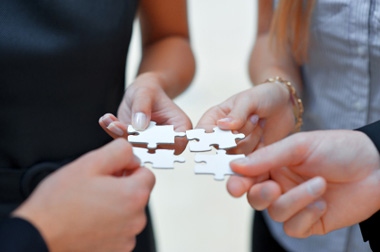 The software developed by CSS mostly grows alongside the maker's hardware development. It's brain hardware like CAD/CAM, industrial robots, communication devices and so on.
High level work performance along with hardware knowledge is expected by our clients so everyday is full of intellectual stimulation as well as the satisfaction that we are supporting a key Japanese industry.
Our job is not only programming, we also look after the whole software development thus we are involved in all the processes of design and development.
Moreover CSS is developing software for personal and business use. There are very popular products such as Hitsuji, Business Hotel and Ryokan that have been sold all around Japan.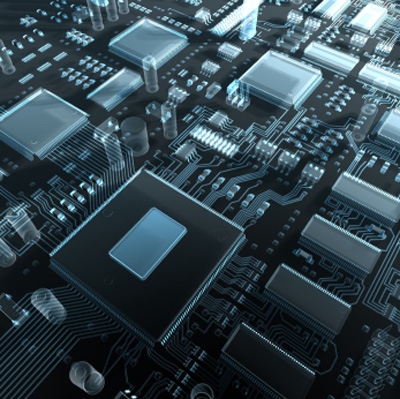 Company Name
CSS Co. LTD.
Established
in Oct 1988
Address
Sono-cho 709, Iwakura city, 482-0003, Aichi
TEL 0587-37-9131
FAX 0587-37-9061
Capital
10,000,000yen
Bank of Account
Mitsubishi UFJ Sakaemachi Brunch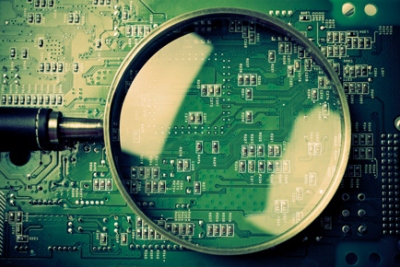 | | |
| --- | --- |
| Nov 1988 | Epoch Co., Ltd was established in Imaike 5-1-5, Chikusa-ku, Nagoya city. |
| Apr 1990 | Certified as Hitachi HIS |
| Apr 1993 | Certified as Fujitsu FNP |
| May 2005 | Company name changed to CSS Co,.Ltd |
| Aug 2007 | Japan Worsted & Woolen Weavers Association adopted CSS's Business Administration System. |
| Nov 2007 | Started selling Jacquard Controller AO |
| Dec 2007 | AO Sales Co,.Ltd was established in Nagoya. |
| Dec 2008 | AO was accepted as Local Industrial Resource Business |